A splurge
So today on John and Trent's outing for T's birthday, they went to Cook's for chili dogs, but then stopped at Best Buy and I started receiving texts with pictures of guitars and amps. John has been eyeballing crate amps for some time now, and finally found one that he likes and not to horribly expensive.
A few of the pictures that were texted over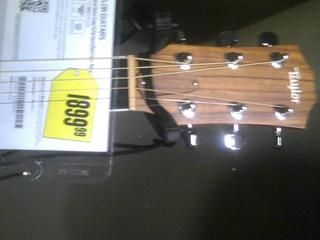 He asked if he could get the amp, I said no, as he told me I didn't need a new laptop. He pouted, and then come home with an amp anyways. I am not very happy, but what am I gonna do? I think a little retail therapy is in order, and purses/bags it will be!
I will update later with my little shopping spree!