I am not sure where the last month and a half has gone! I started a new part time job once again, thankfully this one is only a few hours during the day and no weekends! I have been busy making Snuggle lovey's, baby blankets, and a cute lil' bear! I need to make more hats, booties, diaper covers sets so I have lots for some of the craft shows I want to participate in.
I love how cute these look, and how fast they are to whip out!
Owl snuggle lovey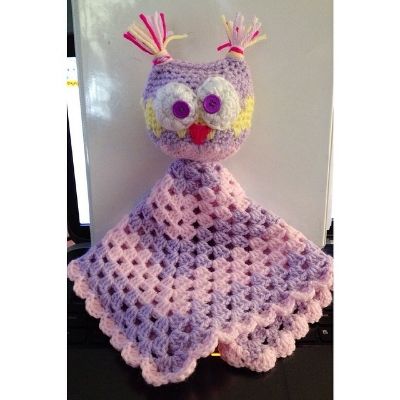 Elephant snuggle lovey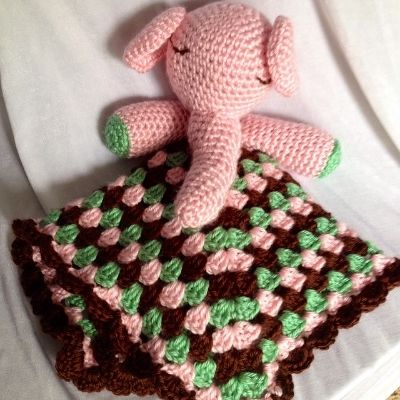 Hello Kitty snuggle lovey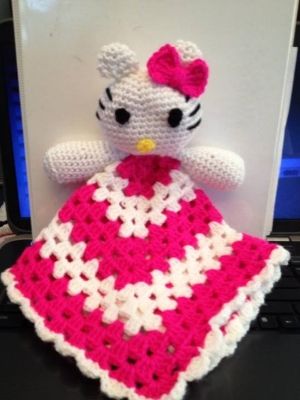 Mr. Bear snuggle lovey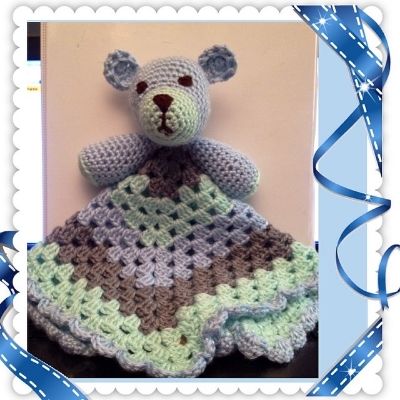 I just finished this lil' bear tonight, isn't he cute?? I need to make some in other colors as well. (pattern can be found on this site.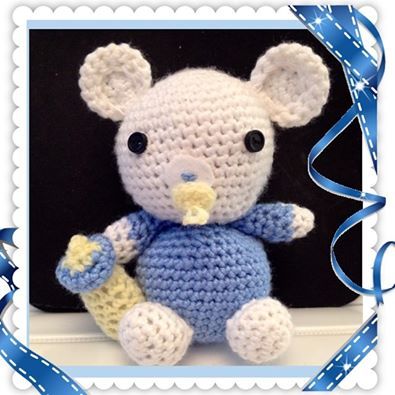 Little girl dress, diaper cover, hat and booties was made for my cousin's granddaughter to be. Along with an afghan (in the next photo)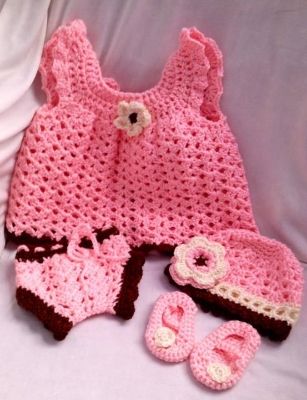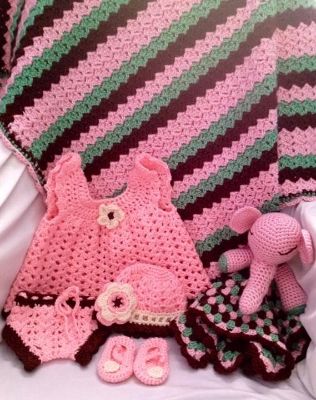 I am still working on the hubby for us to try and move south! I think we are going to have to schedule in a mini vacation and take a long weekend and head south to scout out some areas, and see what jobs there are for him to consider applying for. I am even looking for potential jobs, and would love to find something to do with north carolina health insurance agents. I still have the bug for working in the medical field!
The Carolina's would be fun to live in, as would finding something in Alabama, so I could be close to relatives! That would make the move a little less scary, we would at least know some people. We would really know the feeling of empty nesters, as the boys would not be making the move with us!
I am linking up with Hot Eats and Cool Reads, MorningNooNight, Crafts, Cakes and Cats and Michelle's Tasty Creations in their Easter and Spring Link Party.
I have been busy making one eyed monsters for some friends for their kids Easter Baskets, and then had the thought that I could add some bunny ears to one (which is on the needle as I type) and make a few bunny ones for my own Easter Basket.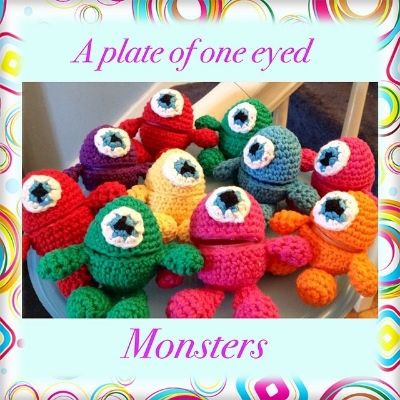 The kids (my friends that is) will love waking up on Easter morning to see these fun little monsters in their baskets filled with candy! My boys are too old, and will just roll their eyes! LOL