Just promoting my facebook page, Knits ~n~ Purls ~n~ More. If you are looking for some fun hats, or any other crocheted items, message me for info!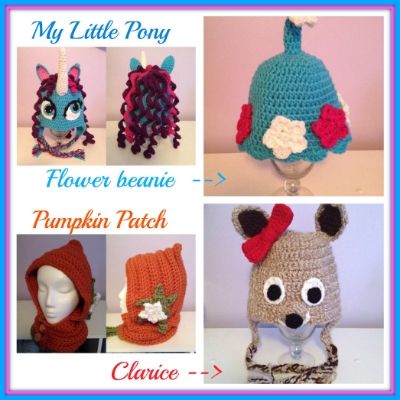 Every now and then I have to do some mindless internet surfing, on sites like People of Walmart. I can spend hours laughing at the pictures that show up on there. Someone suggested this site as well, theotherwoman.net. I have yet to browse that one, but will keep in in my favorites for when I need some down time amusement. I am sure it will be a good site to surf!
But this week, is just not one of those weeks that I can do lots of surfing. I have several orders to fulfill, and a weekend getaway to plan for.
I love how nature gives us such a beautiful background for Fall family pictures! I want to get some taken of me and the guys, but have to find the perfect spot, relatively close to the wedding site next Saturday. Everyone will be all dressed up, so it the perfect time to do it! Have to dig out my tripod, so I can get a group shot of us.
I would like to do a few other shoots of friends, if our schedules will work out, as well as the weather being in our favor! I would like to head back out to Fallsburg Park, as it gorgeous out there. Another spot is out in Hudsonville, but I can't remember the name of the park, will have to ask my friend who got married out there where its at again.
Now that he has a job, and is home from his active duty summer position with the National Guard, he is going crazy with getting things for his truck. Next thing he may want to get is an atv. As I have noticed that he was browsing for kawasaki atv parts. Um,hello, you don't have anywhere to ride it, let along store it! He needs to start saving his money, not spending it on every little thing he thinks he needs! Silly boy!