I love how nature gives us such a beautiful background for Fall family pictures! I want to get some taken of me and the guys, but have to find the perfect spot, relatively close to the wedding site next Saturday. Everyone will be all dressed up, so it the perfect time to do it! Have to dig out my tripod, so I can get a group shot of us.
I would like to do a few other shoots of friends, if our schedules will work out, as well as the weather being in our favor! I would like to head back out to Fallsburg Park, as it gorgeous out there. Another spot is out in Hudsonville, but I can't remember the name of the park, will have to ask my friend who got married out there where its at again.
Welcome to my blog! This is the first year I am participating in the Ultimate Blog Party with my craft/hobby blog. So pull up a chair, grab a cup of coffee/tea/cocoa, help yourself to a cupcake ~ they are oh so tasty!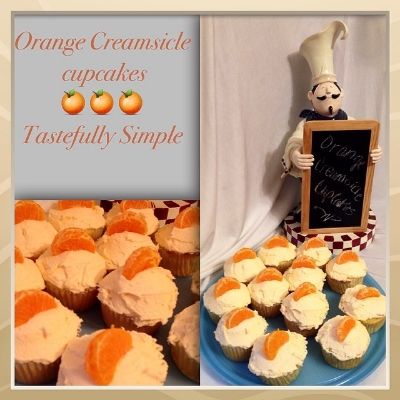 Let me introduce myself…. I'm Jodi ~a wife, mom, friend, baker, knitter/crocheter and a Tastefully Simple consultant. I mostly post little snibbits of all the fun items I crochet and or knit, throw in a recipe or two with a few random posts/reviews. I am looking forward to blogging more and having some giveaways in the near future!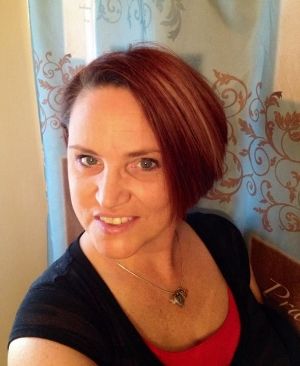 Thanks for stopping by!

I can't believe its almost time to start planning out Trent's senior pictures. I had planned on doing the pictures myself, but I am thinking I am going to have a friend of mine do them, as my camera is giving me fits right now, and I really want them to turn out nice.
I have been checking out different places as to where I can get prints remade and what not, I like those online shops where you can shop their canvas prints that can be personalized for you items. I want to get some special pictures printed for my inlaws.
Time to start saving those pennies, as I feel this photo shoot will be expensive!