This is what's for dinner tonight… baked pork chops, scalloped potatoes, corn and rolls
6 pork chops
1 teaspoon garlic powder
1 teaspoon seasoning salt
2 egg, beaten
1/4 cup all-purpose flour
2 cups Italian-style seasoned bread crumbs
4 tablespoons olive oil
1 (10.75 ounce) can condensed cream of mushroom soup
1/2 cup milk
1/3 cup white wine
Directions
Preheat oven to 350 degrees F (175 degrees C).
Rinse pork chops, pat dry, and season with garlic powder and seasoning salt to taste. Place the beaten eggs in a small bowl. Dredge the pork chops lightly in flour, dip in the egg, and coat liberally with bread crumbs.
Heat the oil in a medium skillet over medium-high heat. Fry the pork chops 5 minutes per side, or until the breading appears well browned. Transfer the chops to a 9×13 inch baking dish, and cover with foil.
Bake in the preheated oven for 1 hour. While baking, combine the cream of mushroom soup, milk and white wine in a medium bowl. After the pork chops have baked for an hour, cover them with the soup mixture. Replace foil, and bake for another 30 minutes.
Where does one look for the best berringer monitors? This I believe will be the next thing the hubby will look for after he finishes the guitar and amp he is wanting to build. Yes, he has the bug to build again, why I have no clue, as he will just put himself down, but whatever!
I say we should put all building items aside and concentrate on cleaning the basement and keeping it clean. I wish he would have the same mentality as I, clean as you go, then you won't have the mess to deal with for months upon months! I so dislike how the basement looks, but its not my area, so I just deal with it.
I have been wanting to try this for a while now, and today was the day to make it! After all the cold winds yesterday I wanted to warm up the house and make it smell oh so yummy!
One box of Tastefully Simple Bountiful Beer Bread, butterscotch chips, 12 oz Creme Soda, butter and sugar (I didn't realize the creme soda wasn't in the picture with the other ingredients until I uploaded the pics to the computer, oops)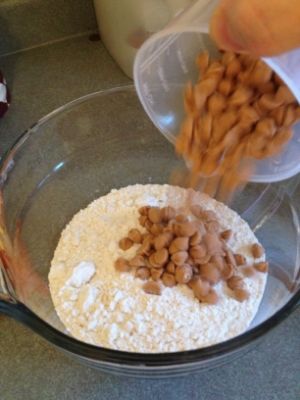 Add the butterscotch chips to the beer bread mix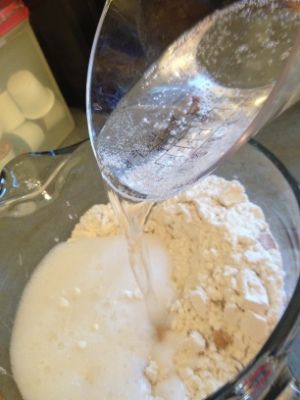 Add the 12 oz of Creme Soda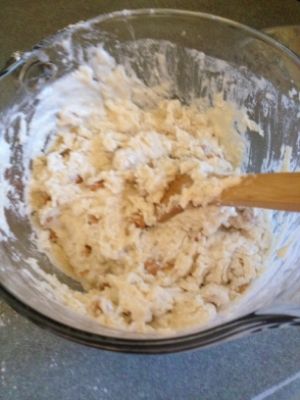 Stir until moistened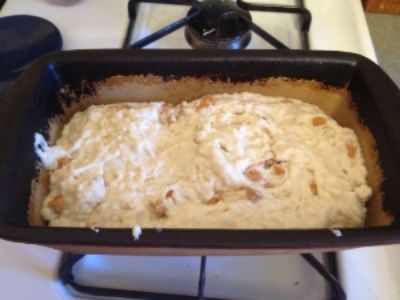 Pour into pan
Drizzle the butter on top
Sprinkle the sugar, and into the oven it goes for 55-60 minutes.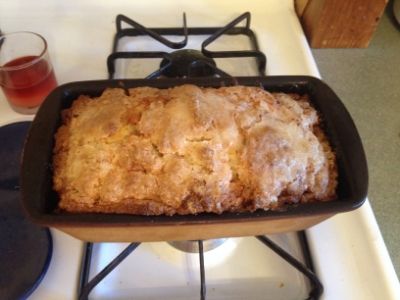 Mmmmmm it smells as good as it looks, and tastes even better!!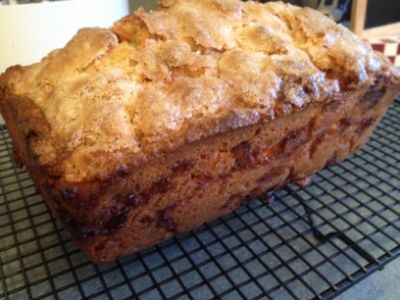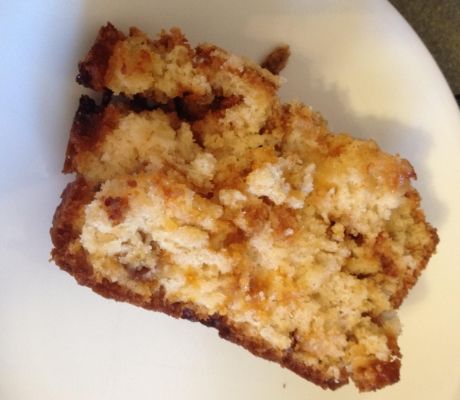 1 box Tastefully Simple Bountiful Beer Bread
12 oz Creme Soda
1 cup butterscotch chips
3 TBSP melted butter
3 TBSP sugar
Mix the bread mix, butterscotch chips and 12 oz of creme soda together, until moistened, batter will be lumpy. Pour in a greased loaf pan, drizzle the melted butter on top, sprinkle with sugar. Bake at 350 for 55-60 minutes. Cool and enjoy!
I am loving the challenges I am getting from customers! While I still can't figure out making a sweater, I am however so pleased with how this mermaid outfit came out!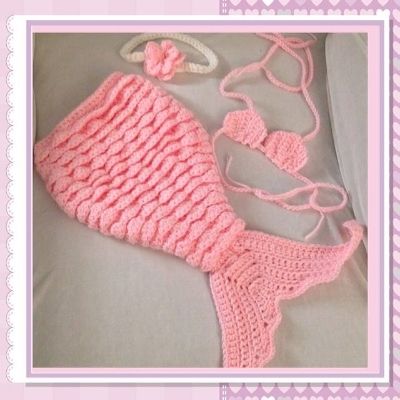 Is this NOT the cutest thing ever!?!?! I want to make a few more, and hopefully get some intrigue from some photographers! I have a few other designs I want to work on as well!
I am trimming the budget, and looking around to see who has the best insurance rates. I've checked several online sites like don allred insurance quotes, and most are the same as what I have with State Farm. I think we will stay with what we have, and maybe see what deals our agent can get us. So its back to the drawing board to see where else I can trim the budget. I am hoping that both the cell and cable companies can give me some sort of deal!