I am still working on the hubby for us to try and move south! I think we are going to have to schedule in a mini vacation and take a long weekend and head south to scout out some areas, and see what jobs there are for him to consider applying for. I am even looking for potential jobs, and would love to find something to do with north carolina health insurance agents. I still have the bug for working in the medical field!
The Carolina's would be fun to live in, as would finding something in Alabama, so I could be close to relatives! That would make the move a little less scary, we would at least know some people. We would really know the feeling of empty nesters, as the boys would not be making the move with us!
I am linking up with Hot Eats and Cool Reads, MorningNooNight, Crafts, Cakes and Cats and Michelle's Tasty Creations in their Easter and Spring Link Party.
I have been busy making one eyed monsters for some friends for their kids Easter Baskets, and then had the thought that I could add some bunny ears to one (which is on the needle as I type) and make a few bunny ones for my own Easter Basket.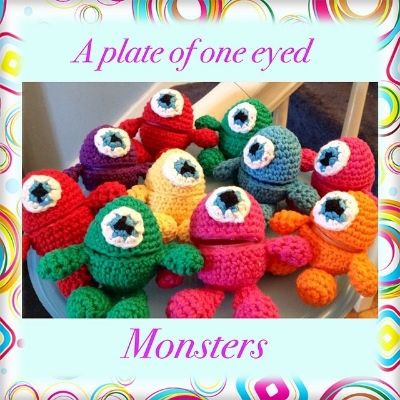 The kids (my friends that is) will love waking up on Easter morning to see these fun little monsters in their baskets filled with candy! My boys are too old, and will just roll their eyes! LOL
Welcome to my blog! This is the first year I am participating in the Ultimate Blog Party with my craft/hobby blog. So pull up a chair, grab a cup of coffee/tea/cocoa, help yourself to a cupcake ~ they are oh so tasty!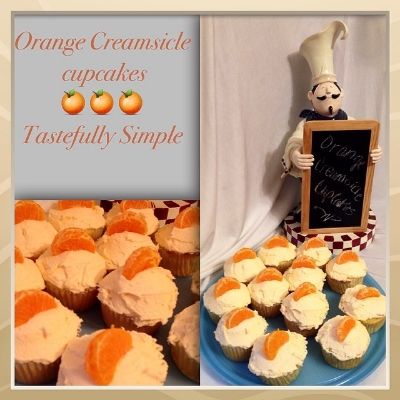 Let me introduce myself…. I'm Jodi ~a wife, mom, friend, baker, knitter/crocheter and a Tastefully Simple consultant. I mostly post little snibbits of all the fun items I crochet and or knit, throw in a recipe or two with a few random posts/reviews. I am looking forward to blogging more and having some giveaways in the near future!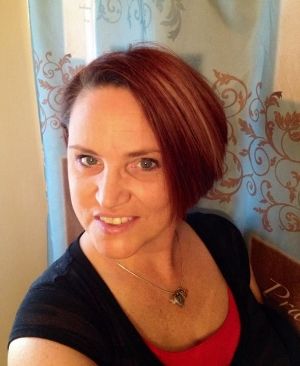 Thanks for stopping by!

Just a few things I have been making over the last few weeks.
A monkey outfit for a friend's new baby: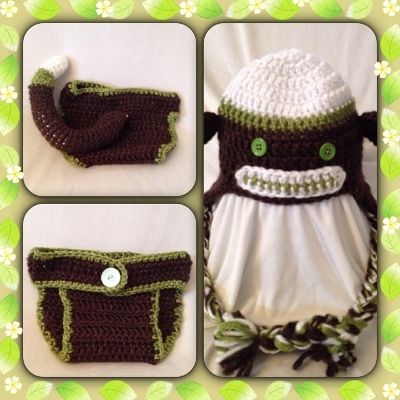 An Easter Bunny hat/diaper cover ~ that will be perfect for a Easter photo shoot, if any photographers out there need… hint hint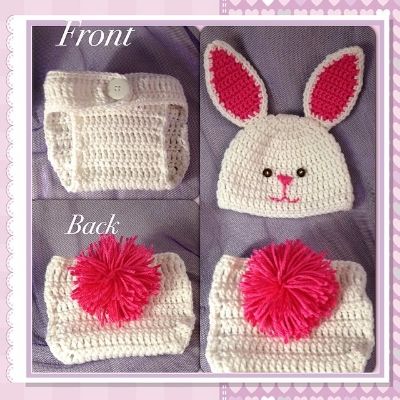 Bumble Bee baby blanket for my friend Jennifer ~ so love how this turned out.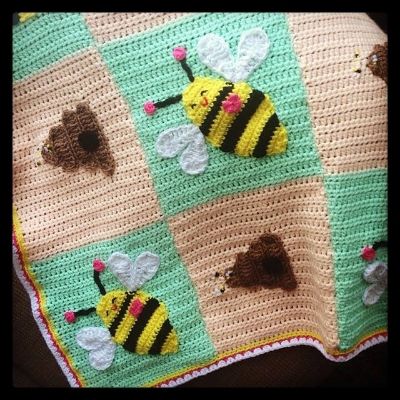 Frog camera buddy, had fun at a mini photo shoot with it