I have been very productive so far this week! Even with all of my normal house work on Monday, I managed to squeeze in a floral project to complete my bathroom decor (well just need one more item, a doily, but can't find the right pattern.)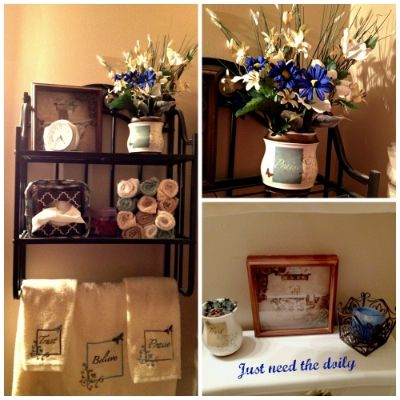 I finished up all but one Christmas gift, just need to get some more yarn, and will be checking out the sale at Craftsy 80% Off Yarn Flash Sale through 12/16. Make sure you check it out if you are in need of yarn supplies as well!! While there, browse their site for other things as well. They have some great online classes!
The one gift I wanted to complete, is on hold, and will be made for a birthday gift instead!
Happy crafting!

I have another project to complete before Christmas. I have my knitting/crochet projects on a slight hold, due to some minor cuts on my fingers Hoping they heal up real fast, as I still have some presents to complete.
But this is up next! A trip to either Michaels or JoAnn's is in my future. I first have to see what all I have, and then make a list of what else I need to get. I saw this posted on Pinterest: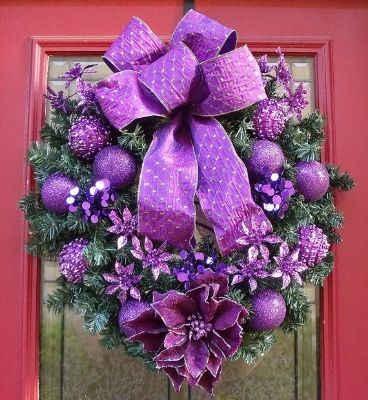 Stay tuned for my update with my completed project!!
My project for today was to recover some pillows for Trent's room. I was going to go out and buy some black and gray fabric, but had a brilliant idea of to reuse his old comforter to recover the pillows. I think they turned out great.
The before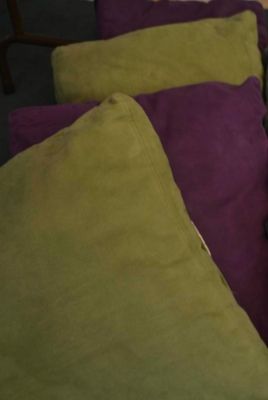 The old comforter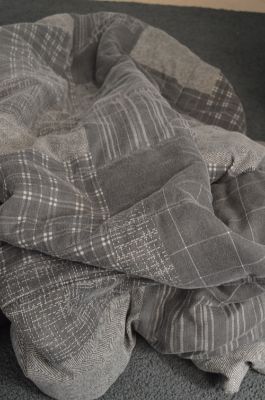 The after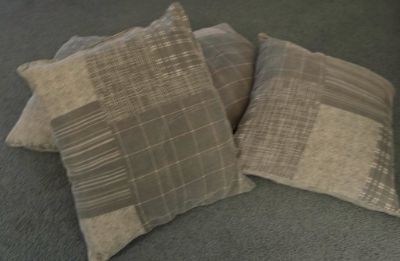 Collage

Trent's room is ready for him to come home….if only it was for longer than two weeks!!